Proudly serving the defense, aerospace and industrial markets with rugged displays and embedded computers.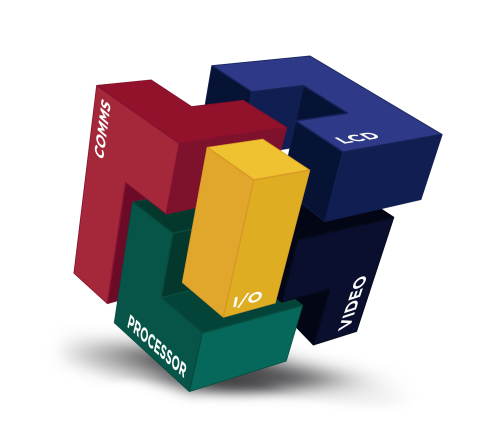 A4R Technology
All A4R products share a unique and common design base, consisting of re-usable  electronic and mechanical elements, to facilitate and accelerate custom designs : the 'Architecture for Ruggedization' (A4R).
IRTS' extensive A4R product portfolio allows for tailoring a solution to suit the exact needs of the application and the environment. Our philosophy is quite simple: each functional module fits into a common, expandable and scalable architecture.
The A4R architecture comes with a number of benefits: it allows for rapid prototyping, it can be easily expanded and upgraded, it is future-proof and it is very cost effective.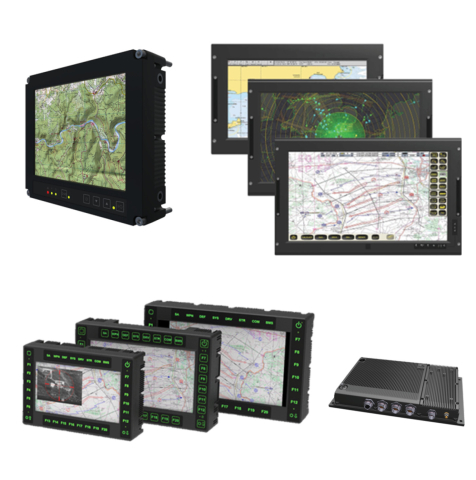 Our approach
For more than 25 years, IRTS has been developing customized rugged electronics and display solutions that perfectly match the functional and environmental requirements of the application platform. 
IRTS always works in close partnership with its customers, to rapidly deliver an optimal, custom-designed solution, tailored to their specific needs and fit for use in the specified operational environments.
get in touch
Want to know more about IRTS?
Don't hesitate to contact us if you want to know more about our company. 
Our team is eager to help you!
We can help you
Need a tailored solution?
At IRTS no standard COTS products, but solutions designed with your corporation and tailored to your needs. 
Working at IRTS
Always wanted to work with advanced technology in the most demanding markets?
Check out our vacancies.