Company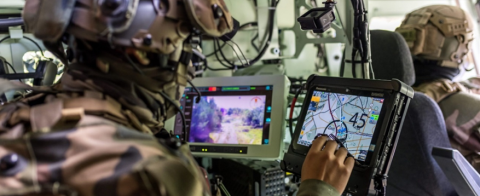 About us
IRTS is a ScioTeq Group company, with over 25 years of experience in the development and manufacturing of rugged displays and embedded computer solutions for the defense, aerospace and high-end industrial markets.
IRTS ruggedizes commercial-off-the-shelf components, such as LCD's, processors and storage devices, to be integrated into fit-for-purpose display- and IT products, which can be deployed and used in extreme environmental conditions.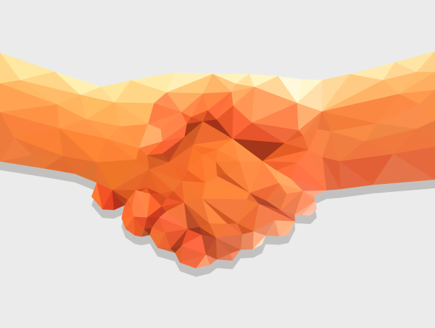 Our approach
For more than 25 years, IRTS has been developing customized rugged electronics and display solutions that perfectly match the functional and environmental requirements of the application platform.
IRTS always works in close partnership with its customers, to rapidly deliver an optimal, custom-designed solution, tailored to their specific needs and fit for use in the specified operational environments.