A4R Technology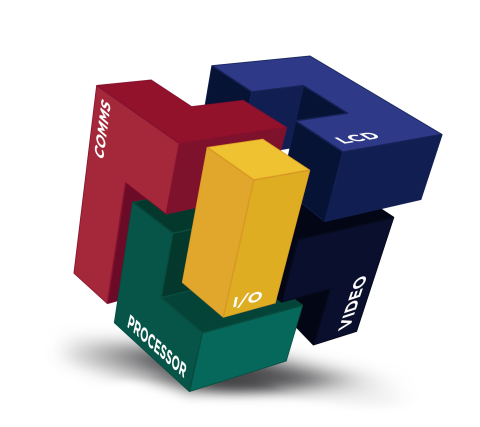 All A4R products share a unique and common design base, consisting of re-usable  electronic and mechanical elements, to facilitate and accelerate custom designs : the 'Architecture for Ruggedization' (A4R).
IRTS' extensive A4R product portfolio allows for tailoring a solution to suit the exact needs of the application and the environment. Our philosophy is quite simple: each functional module fits into a common, expandable and scalable architecture.
The A4R architecture comes with a number of benefits: it allows for rapid prototyping, it can be easily expanded and upgraded, it is future-proof and it is very cost effective.